2021 New Model KU171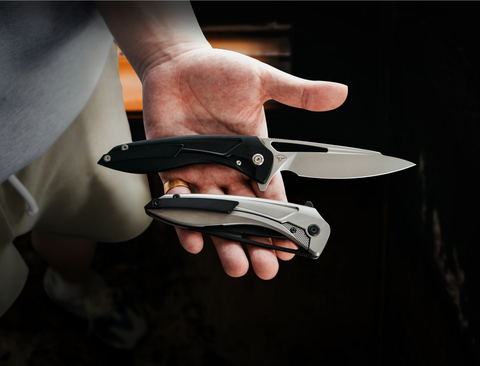 Finally Finally The Velocé (S30V Ti), is on the way to our US warehouse.
As soon as the end of March, a small batch will be released in the US market.
Thanks for everybody's patience, and shout out to our amazing collab knife designer Sherif Manganas.